Hanover Hearing Center Blog Page
Information on the hearing industries latest trends, practices, procedures and equipment to keep you well informed.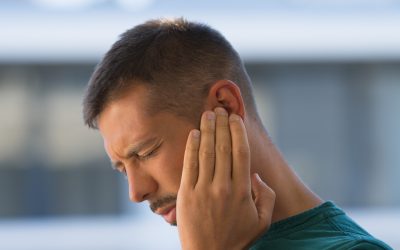 We all experience sound differently, and for many of us, we want to make sure our ears stay happy and healthy! From protecting your hearing from everyday activities to cleaning your earbuds regularly, there are a few tips you can add to your lifestyle that will ensure...
read more