Hanover Hearing Center Blog Page
Information on the hearing industries latest trends, practices, procedures and equipment to keep you well informed.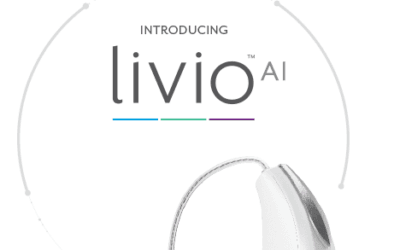 Starkey Launches Livio AI Hearing Aid with Integrated Sensors and Artificial IntelligencePublished on August 27, 2018 Starkey Livio AI.Starkey® Hearing Technologies is said to have "reinvented both the hearing experience and the hearing aid" with Livio AI. Livio AI is...
read more