Welcome To Hanover Hearing Center
The Best Hearing Aid And Hearing Loss Solutions For You And Your Family
Regarding Covid-19
Thank you for visiting our website. During this difficult time, we want you to know that the health and safety of our patients and staff are our top prority. We are following all the CDC standards for operation. We are available by appointment only to make sure we have ample time to sanitize and disinfect between each appointment. Please feel free to contact us with any questions or concerns. Your hearing is essential for your quality of life and we are here for you.

Our Mission Is to Provide a Professional & Honest Approach to Hearing Loss
Hanover Hearing Center is dedicated to improving hearing health and the quality of life for people of all ages. We strive to provide the most technologically advanced and most affordable hearing solutions for our patients, along with the knowledge and customer service to make the solution perfect every time.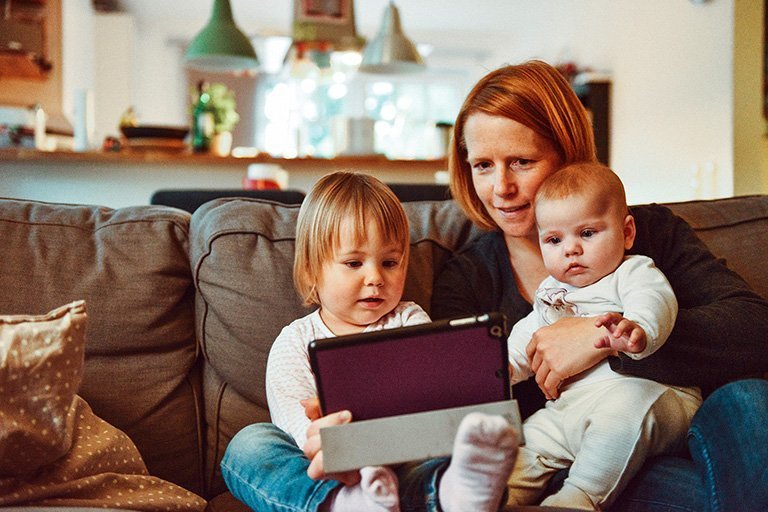 We Are The Premiere Hearing Loss Solution Specialists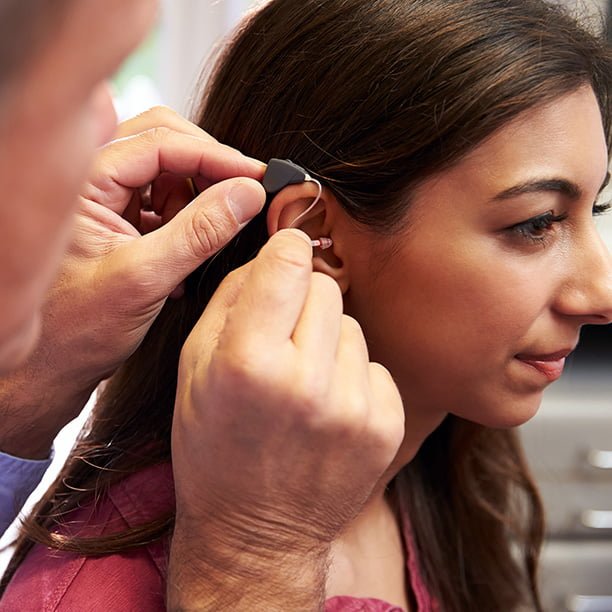 Hearing Aid Fitting
It is through the testing and evaluation process we determine that hearing aids are the best solution for you.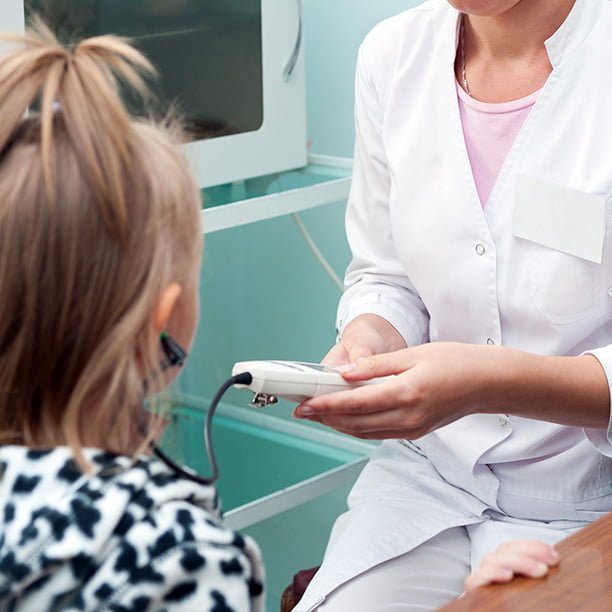 Hearing Instrument Repair
At Hanover Hearing Center we take pride in our ability to fix most hearing instrument problems quickly and in office.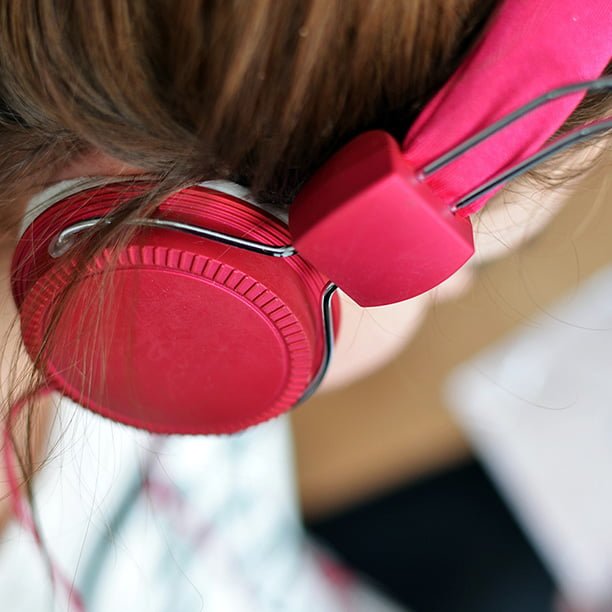 Hearing Testing
Our professionals will test and evaluate your hearing to determine if a loss is present.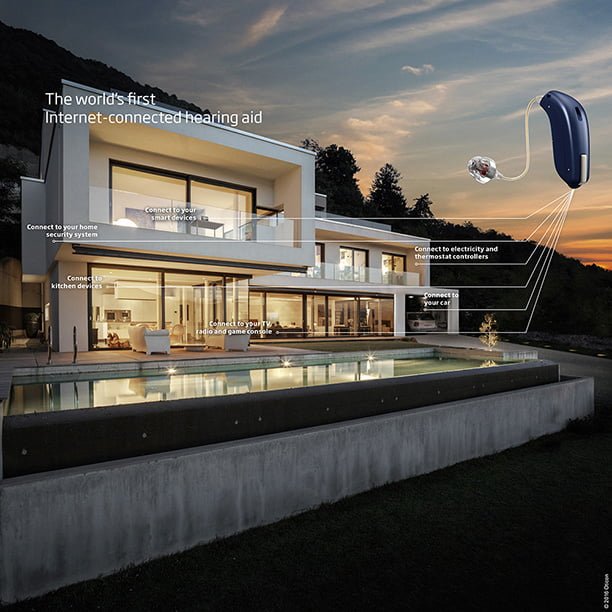 Oticon™ Hearing Aids
We hear with our brains and Oticon spends countless man hours, research, and development cost understanding this principle.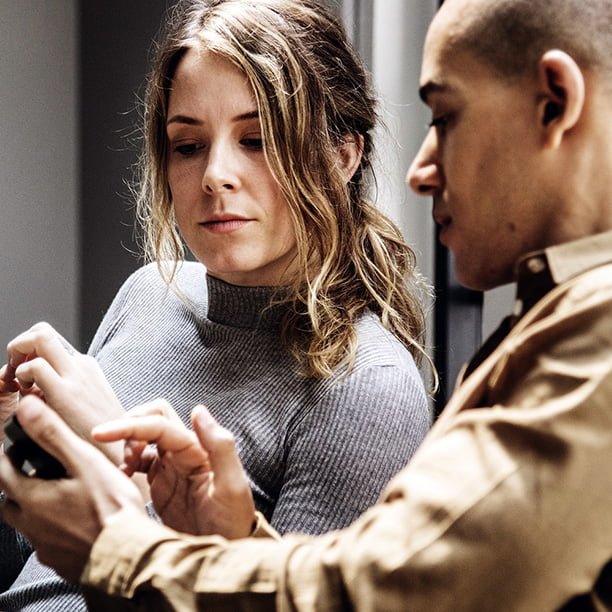 Hearing Aid Information
There are many types of hearing aids on the market today.  Different sizes and shapes, along with strengths and connect-abilities.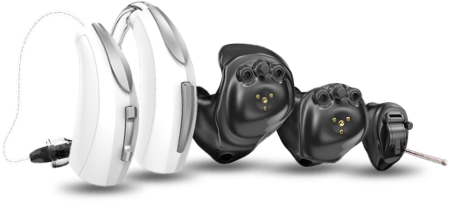 Starkey™ Hearing Aids
Introducing
Evolv AI, Starkey's complete line
of smartphoneconnected hearing aids.
We Accept Most Insurances!
Very good staff
Professional hearing aid business. Committed to helping all customers with hearing problems.
patty westbrook
2021-06-10
Best for hearing problem s
Absolutely professional and caring service for my 90 year old mother. I can depend on them for assistance whenever she has any issues with her hearing aids. I highly recommend Hanover Hearing if you have an elderly parent or family member who has hearing problems.
Corine took the time to assess my hearing needs. I spent years struggling to hear conversations. I would jump when people walked up behind me because I did not hear them approach me. Thanks to the staff at Hanover Hearing I have a set of Signia hearing aides that fit my needs and life. I am confident I am not missing or misinterpreted conversation
Friendly staff and reasonable prices for hearing aids.
Fantastic. Very caring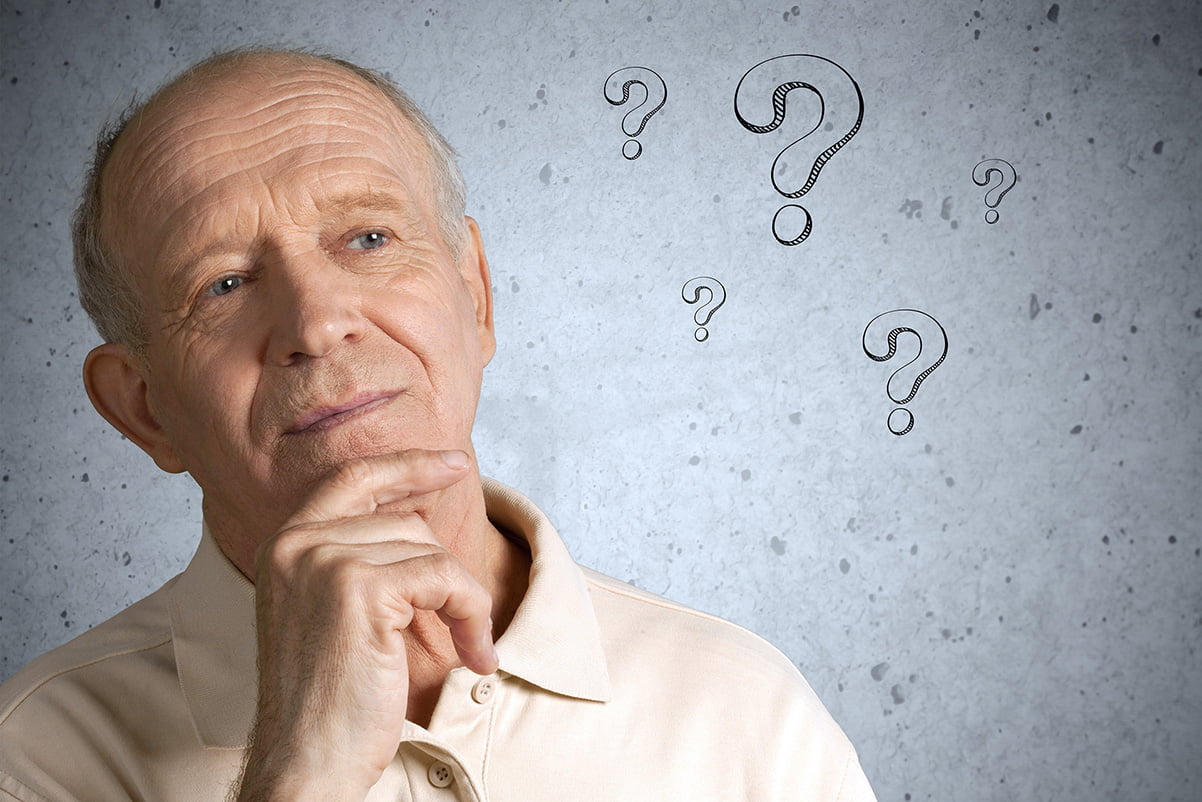 Frequently Asked Questions About Hearing Aids and Hearing Loss
At Hanover Hearing Center we alleviate any and all concerns when it comes to proper hearing care, maintenance, fitting, and support. With dedicated professionals and tenured experience, we are confident we have the best solution for your hearing loss needs.